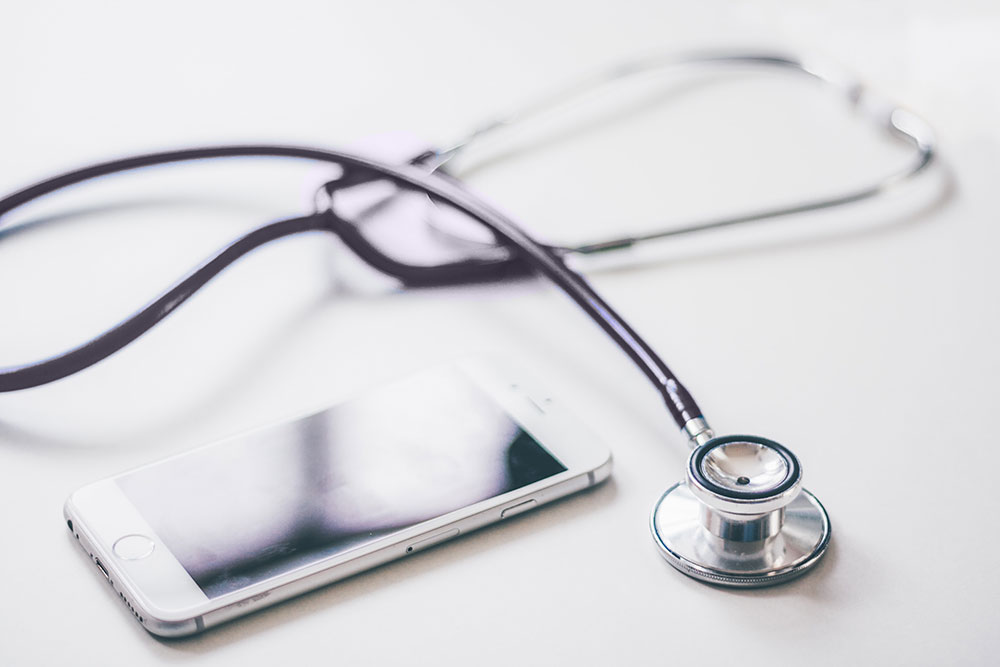 We now offer telehealth virtual visits.
Call our office for more information.
Welcome to Advanced Dermatology and Shoreline Mohs
We are your source for expert dermatological care in Norwich, Guilford and the surrounding Connecticut areas. Our practice is dedicated to providing compassionate care for your skin conditions using the latest advances in medical & surgical dermatology, Mohs surgery, phototherapy and minor cosmetic dermatology.
Our Office Locations