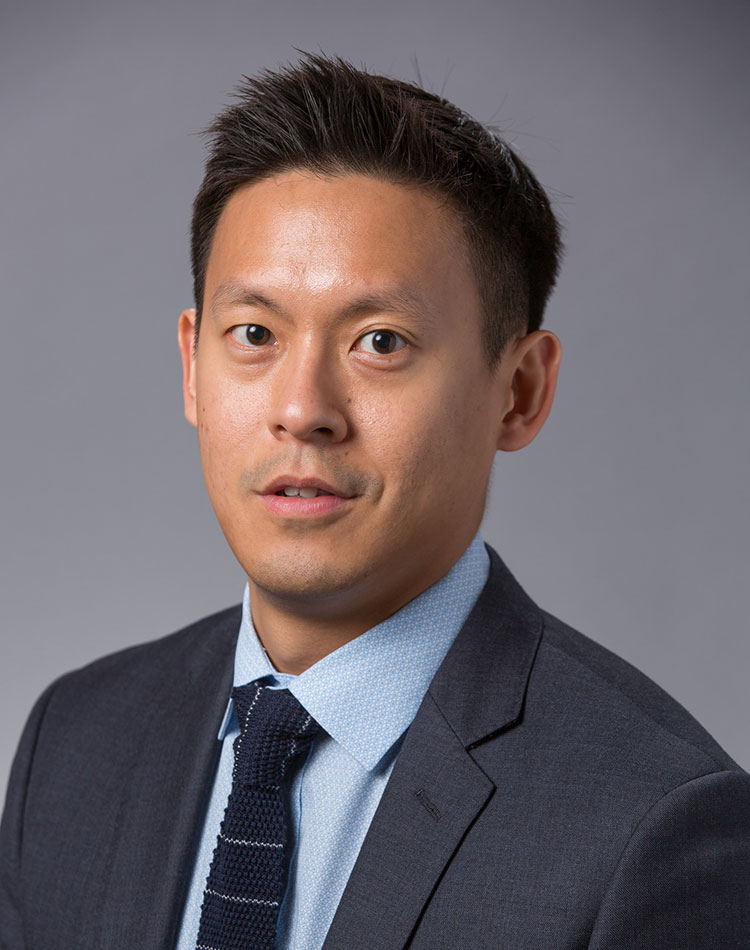 Meet Dr. Chen
David Li-Kang Chen, MD, FAAD, FACMS
A native of Vancouver, British Columbia, Dr. David Chen began his training in the prestigious combined undergraduate/medical school Honors Program in Medical Education at Northwestern University, Illinois. He graduated summa cum laude with a major in Biomedical Engineering, and received the Lyle F. Mockros and the James A. Patten Scholarship awards as the most outstanding graduate of the department.
Dr. Chen received his M.D. from Northwestern University's Feinberg School of Medicine. During his time in medical school, he performed basic sciences research in the Paller lab, winning research grants from Alpha Omega Alpha and the American Skin Association.
Dr. Chen completed a transitional year at the University of Hawaii/Queen's Medical Center. He subsequently finished three years of dermatology residency at the University of Colorado, Anschutz Medical Center, where he served as chief resident during his senior year. It was in Colorado where he discovered his love for procedural dermatology, and after residency, he pursued fellowship training in Mohs Micrographic Surgery, cutaneous oncology, and facial reconstruction, at the University of Vermont Medical Center.
Prior to joining the team at Advanced Dermatology, Dr. Chen was an assistant professor at the University of Vermont Larner College of Medicine. He has published in internationally recognized dermatology journals and textbooks, and presented at regional and national conferences, in topics of reconstructive techniques, medical education, and complex cutaneous oncology.
Dr. Chen's clinical practice centers around surgical treatments of skin cancers, as well as functional and aesthetic surgical reconstruction. His philosophy of practice focuses on compassion and education.
BOARD CERTIFICATION: American Academy of Dermatology; American College of Mohs Micrographic Surgery